Classic Metal Dual Speed Floor Machine 20" 1.5 HP
Powr-Flite's 20" 1.5 hp Classic Dual Speed 175 / 320 RPM machines have the power and speed to spray buff and dry polish tile floors providing excellent results.
Product Overview
The craftsmanship and dependability of all-metal construction is perfect to handle the most challenging floor maintenance tasks.
Features:
Versatile 1.5 hp, dual speed 175 / 320 RPM motor

All Steel Triple Planetary Gear Box

Uses 20" Pads / 18" Brushes

Thumb activated safety interlock switch prevents accidental start-ups

High polish chrome finish is chip and corrosive resistant, keeping the Classic looking newer longer

Full surround non-marking bumpers help prevent damage to walls and furniture

Each machine is assembled and tested by our skilled team in Texas
Giving you two machines in one, the Powr-Flite 20" Classic Dual Speed Floor Machine provides versatility for every type of floor. You get the advantage of a standard 175 RPM and a high 320 RPM speed for the most aggressive workloads.
"I bought my first Powr-Flite floor machine 10 years ago. I now own 5. These machines are the best I have ever used." - Dan J.


Pad driver sold separately.
Powr-Flite offers high-quality pad drivers as an additional accessory to your floor machine. While a required accessory in order to operate your floor machine with a floor pad Powr-Flite offers this as an optional add-on since many users already have universal pad drivers in their fleet of equipment.
If you do not have a pad driver be sure to add one to your floor machine purchase. Visit our Pad Driver 101 page for more information or add a pad driver on the next tab.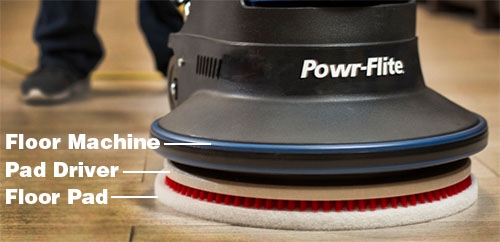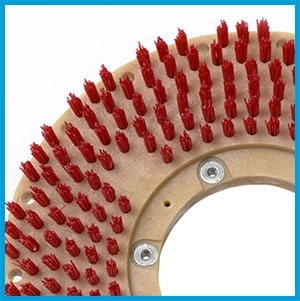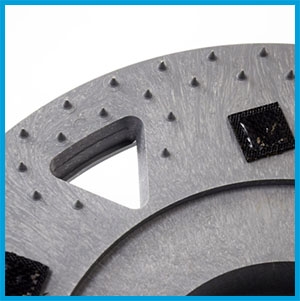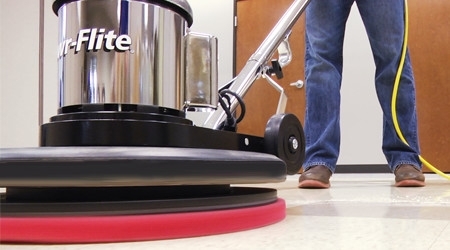 Classic Design, Modern Performance
The Classic line combines the enduring popularity of an all-metal floor machine with the most technologically advanced motors, transmissions and electrical components.
---
Assembled in Fort Worth, TX
Each machine is assembled and tested by our Texas-based team to make sure it stands up to our reputation for making the best swing machines available anywhere.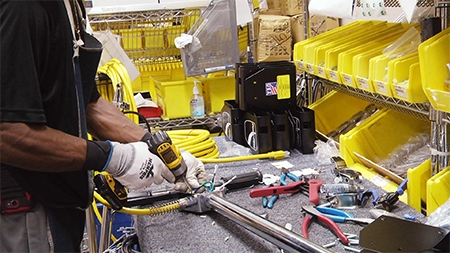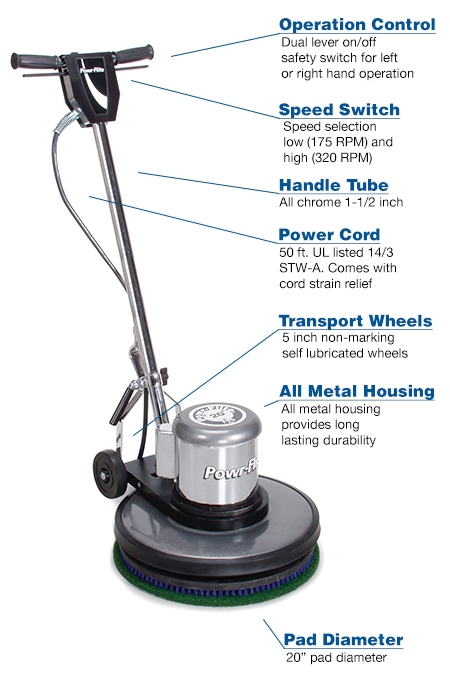 ---
Cord Strain Relief
Heavy duty metal, lock nut and spring

Operation Control
Dual lever on/off safety switch

Transmission
Triple planetary drive

Warranty
1 Year Parts and Labor

Clutch Plate #
UP2 (Metal) or UP2P (Plastic)