Millennium Edition Dual Speed Floor Machine 20" 1.5 HP
The Powr-Flite 20" 1.5 hp Millennium Edition Dual Speed Floor Machine has the advantage of standard 175 RPM and high 320 RPM speeds for the most aggressive workloads.
Product Overview
Dual speed 175 / 320 RPM machines have the power and speed to spray buff and dry polish tile floors, providing excellent results. Millennium Edition Dual Speed floor machines effectively scrub, strip, spray buff and polish every type of floor. Incorporating a patented noise and vibration-reducing molded housing, the Dual Speed Floor Machines provide versatility for every job.
Features:
Dual 175 / 320 RPM operating speeds

Patented rotationally molded one-piece housing reduces noise and vibration

Powerful 1.5 hp motor can handle any job with ease

All Steel Triple Planetary Gear Box

Thumb activated safety interlock switch prevents accidental start ups

Each machine is assembled and tested by our skilled team in Texas

Pad driver sold separately.
Powr-Flite offers high-quality pad drivers as an additional accessory to your floor machine. While a required accessory in order to operate your floor machine with a floor pad Powr-Flite offers this as an optional add-on since many users already have universal pad drivers in their fleet of equipment.
If you do not have a pad driver be sure to add one to your floor machine purchase. Visit our Pad Driver 101 page for more information or add a pad driver on the next tab.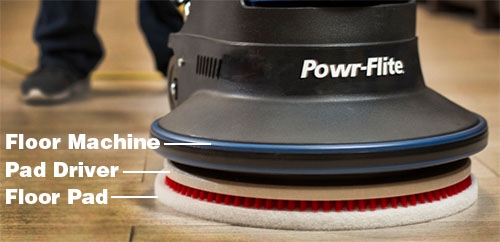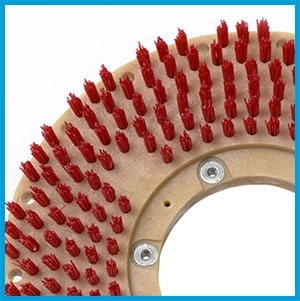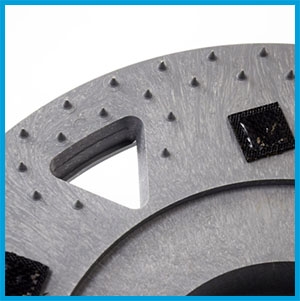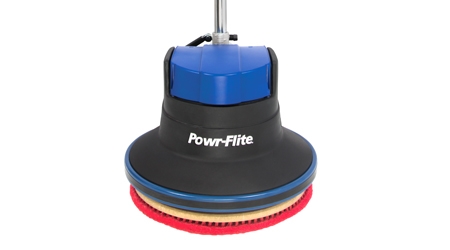 Millennium Edition floor machines are heavier than floor machines of a similar size, giving you maximum pad pressure for the best results.
Assembled in Fort Worth, TX
Each machine is assembled and tested by our Texas-based team to make sure it stands up to our reputation for making the best swing machines available anywhere.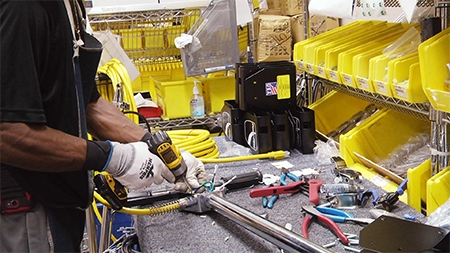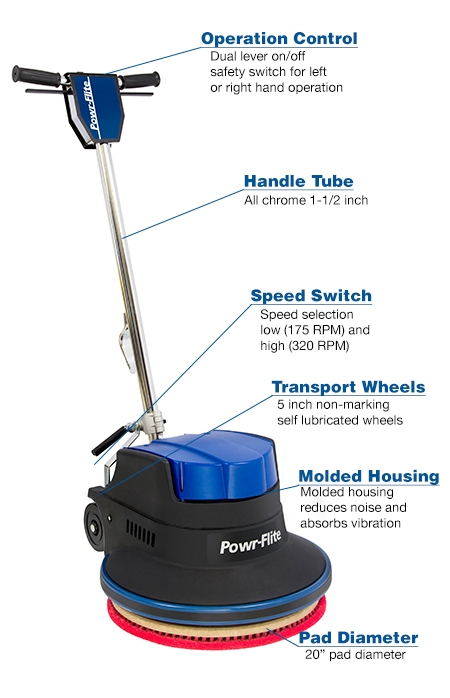 ---
Housing Type
Polyethylene

Cord Strain Relief
Heavy duty metal, lock nut and spring

Operation Control
Dual lever on/off safety switch

Transmission
Triple planetary drive

Warranty
1 Year Parts and Labor, 10 Years Housing

Clutch Plate #
UP2 (Metal) or UP2P (Plastic)