Comfort Pro Ranger Backpack Vacuum
The Comfort Pro Ranger increases your reach up to 20 ft. to clean exposed piping and other hard-to-reach places with unique detail plus hard floor and carpet cleaning tools and a double bend wand for a full floor to ceiling cleaning. This CRI Gold-rated backpack also includes a full toolkit for everyday hard floor, carpet, and detail cleaning.
Product Overview

Features:
Extend your range to clean ledges, lights, ductwork, walls and corners erasing cobwebs, dust and dirt

Quickly move from hard floor to carpet cleaning tools for major time savings

Store detail tools directly on the waistband for quick access

Meet the highest indoor air quality standards with HEPA filtration
The Comfort Pro Backpack Vacuums are true to their name- Proven to be more than twice as fast as traditional uprights, these backpack vacuums combine power and comfort for the ultimate cleaning experience.
---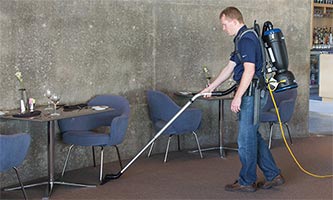 Limitless Power
With the Comfort Pro Ranger, nothing is out of reach. An adjustable wand puts the user in control of the height as well as power for targeted above-ground cleaning. All new attachments allow the user to detail clean ducts and industrial piping like never before. The valve controls suction emitting from brushes to easily kick-up dirt and release tools from high places.
Best-In-Class Performance
Backed by the Carpet and Rug Institute (CRI), the Comfort Pro line of backpack vacuums have been awarded the "Gold" Seal of Approval. Increased versatility combined with unwavering cleaning performance makes the Comfort Pro backpack vacuums dependable cleaning machines. With more ways than ever to target often-missed areas, these backpacks aim to improve Indoor Air Quality (IAQ).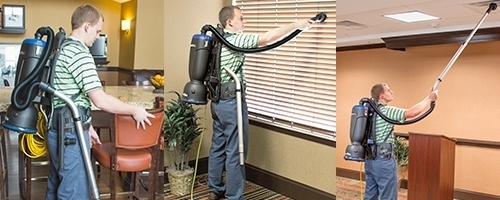 ---

Standard Tool Kit
The Comfort Pro Ranger Backpack Kit includes all of the tools you'll need for any detail cleaning job, plus hard floor and carpet tools - including our incredible Powr-Glide high-performance carpet tool. The standard 2 bend chrome wand does not attach to the waist belt.
2 Section Bend Chrome Wand

4 ft. Crush-Proof Hose

14" Carpet Tool

14" Powr-Glide Carpet Tool

14" Hard Floor Tool

5" Upholstery Tool

3" Dusting Tool

17" Crevice Tool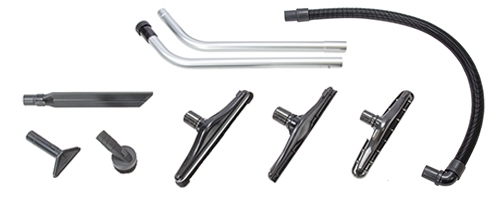 Ranger 20' Ft. Cleaning Kit
The X6004-HU 20' High-Up Cleaning Kit comes equipped with everything you need to target hard-to-reach areas. Comfortably clean ductwork and industrial piping without overreaching or putting added pressure on your back.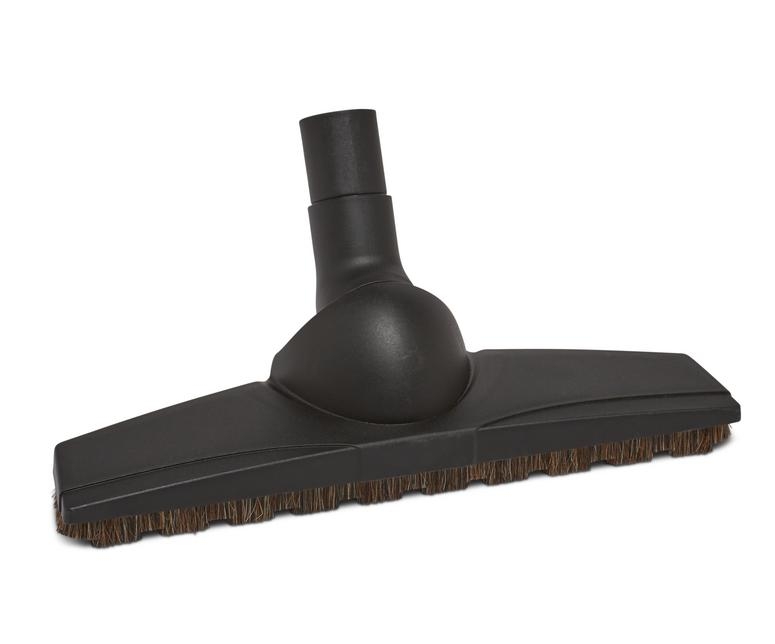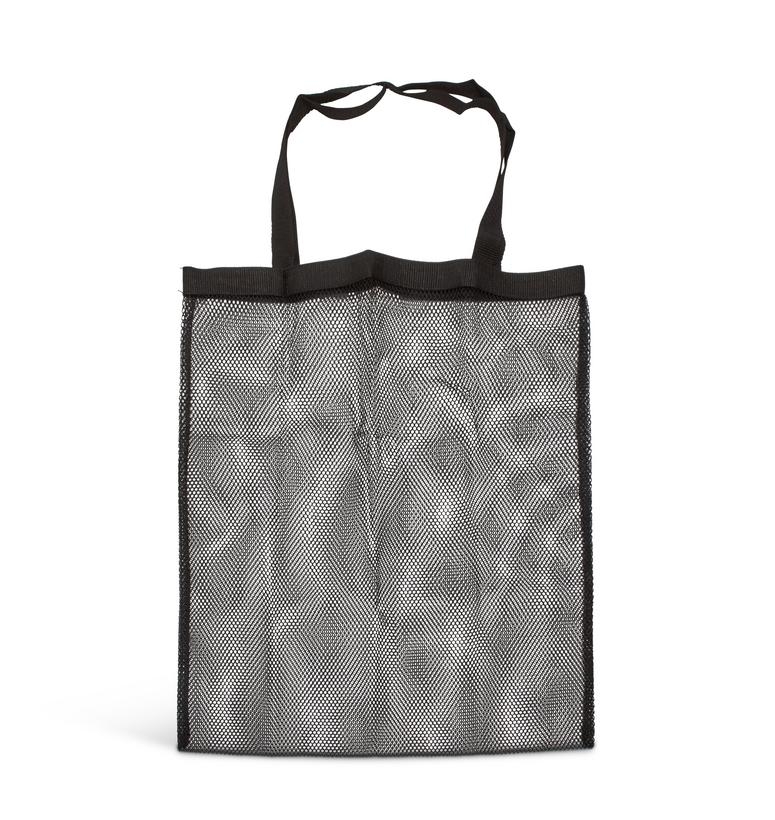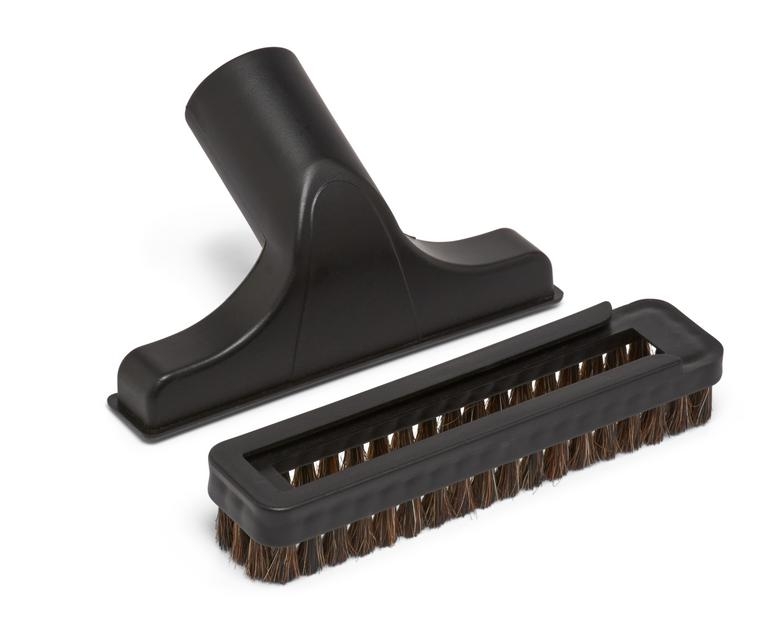 Upholstery Tool with Slide-on Brush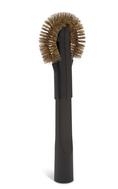 Cobweb Brush with Crevice Tool

25" - 40" Adjustable Stainless Steel Wand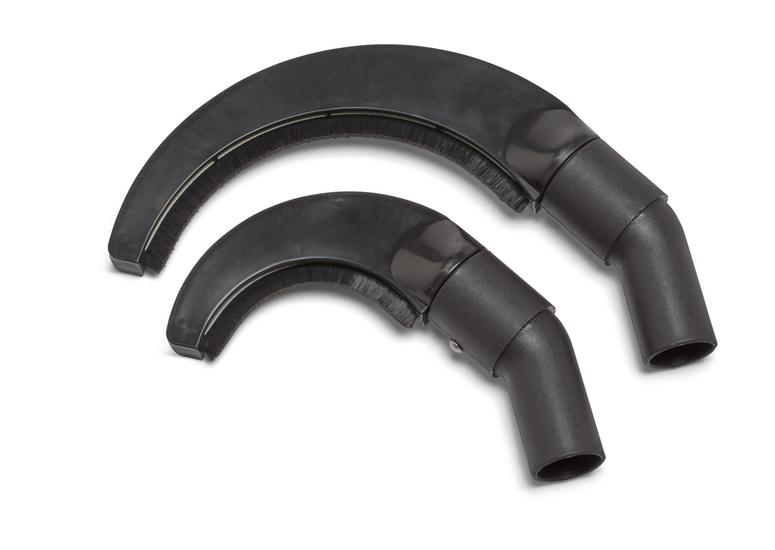 8" - 10" Pipe/Duct Brush
4" - 6" Pipe/Duct Brush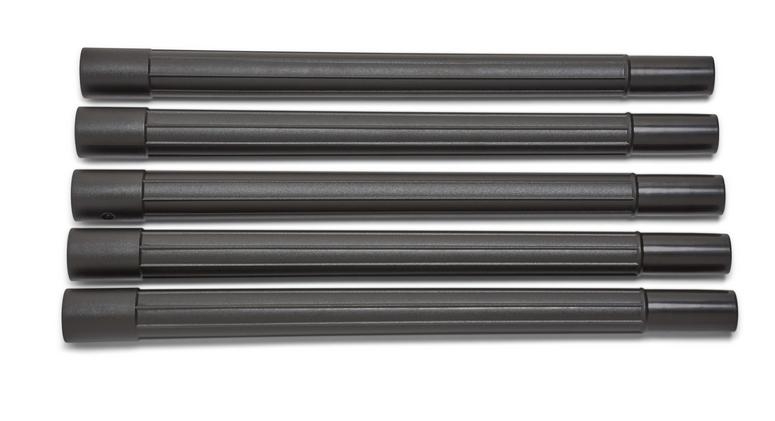 5 x 1.5 Foot extension tubes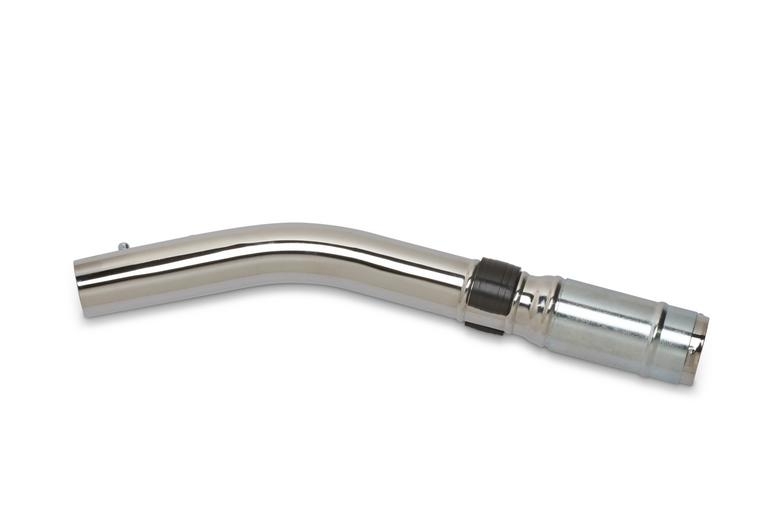 Curved handle with air regulator and button for 1.5" hose cuff
---
Choosing Bags
There are three bag options to fit your cleaning needs when using your Comfort Pro backpack vacuum. Each pack comes with 10 bags.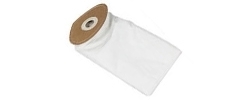 HEPA Paper Bags
HEPA bags are a perfect option anywhere higher than normal filtration is needed. HEPA bags are commonly used in hospitals and computer rooms where dust retention and air filtration are critical.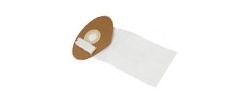 Closed Mouth Paper Bags
Closed-mouth paper bags are the most popular option for Comfort Pro backpack vacuums. Perfect for dust, dirt, and debris, they provide strong filtration and can be simply closed up and thrown away when done.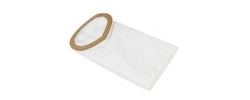 Open Mouth Paper Bags
Open mouth bags will enable you to reuse a bag 3-4 times. Simply dump out debris once it's full and reinstall the bag in your Comfort Pro backpack vacuum. Open mouth bags are ideal when picking up large amounts of debris or large pieces of debris is necessary.
---
Certification
CRI Gold Level

Cleaning Productivity
7,407 Sq. ft./hr.

Dimensions
10 in x 12.5 in x 26.5 in

Tools and Attachments
Crevice Tool, Upholstery Tool, Bare Floor Nozzle/Tool, Dusting Brush, With Tools

Handle Tube
Extended reach up to 20'