The 10-gallon Pulsar Gamma boosts productivity thanks to time-saving features like its all-in-one storage and stair-assist bumpers. The Pulsar line of carpet extractors from Powr-Flite are uniquely designed to offer better mobility, unmatched flexibility, and performance you can count on after tough daily use. With a Pulsar carpet extractor, you can expect cleaner carpets, without downtime.
Also available: 15 Gallon Pulsar Gamma+

FREE PFX-2PC STAINLESS STEEL WAND WITH PURCHASE
for a limited time only - no code needed!
Product Overview
PERFORMANCE AND PROTECTION
Featuring the industry's only vacuum motor designed specifically for wet pickup, providing unmatched performance and moisture protection.
SIGNIFICANTLY REDUCED DOWNTIME
The purpose-built design provides quick access to internal components and drastically reduces downtime associated with service and maintenance
FREEDOM TO MOVE
Unparalleled storage and mobility, taking the hassle out of moving from room to room and job to job.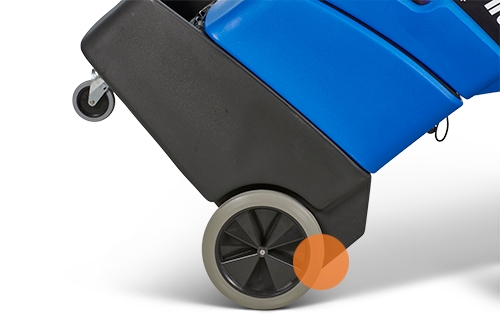 STAIRCLIMBER
Large 12" rear wheels and unique
stair-assist design takes the strain out of
sliding the unit up and downstairs
LOADING WHEELS
Handle-mounted transport wheels for
easy loading and unloading.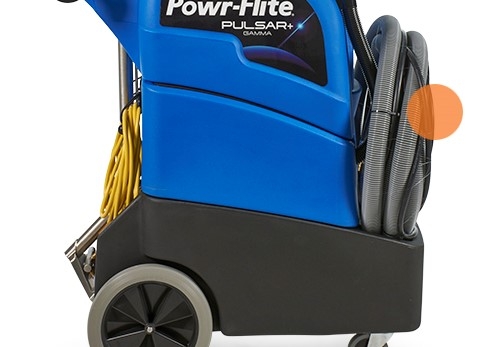 ON-BOARD STORAGE
Keep everything you need for the job
on-board with dedicated storage for the
wand, hose and power cords.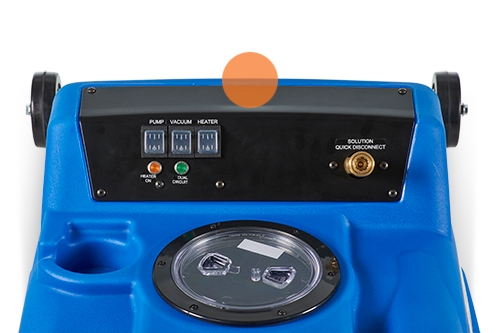 SIMPLE OPERATION
Simple to use and understand controls,
all user-facing and conveniently placed
within reach.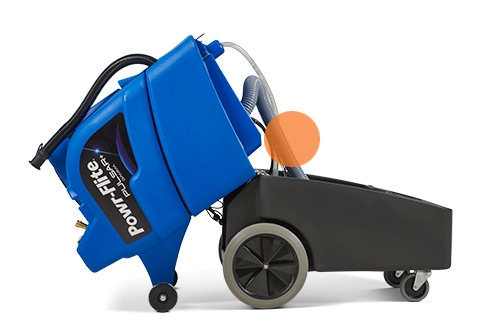 CLAMSHELL DESIGN
Easy access to internal components,
drastically reducing downtime for repairs
and maintenance.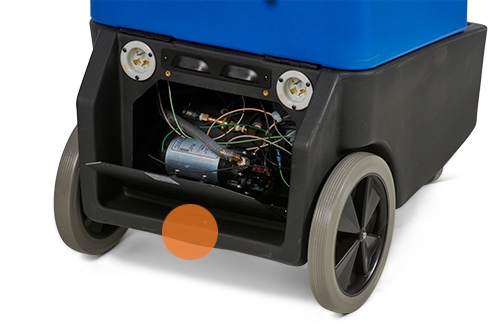 REAR SERVICE PANEL
Immediate access to the pump for
service, if needed
---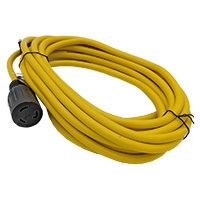 25 ft. Power Cord
Item# X2019
Qty - 2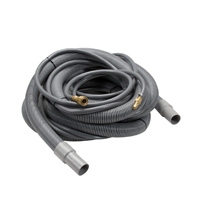 20 ft. Vacuum/Solution Hose
Item#1504WDSO
Qty - 1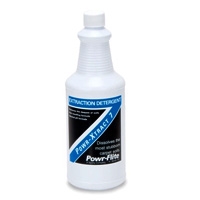 Neutral pH Extraction Cleaner - 1 Qt.
Item# DSQT
Qty - 1
---
Solution Pressure
220 p.s.i.

Heater Type
Single Element

Vacuum Motor
Single Airwatt, 625 Watts

Hose
1-1/2" x 20ft.- 1504WDSO

Warranty
2 Years Parts, 1 Year Labor, 10 Years Housing