Powr-Zone Ozone Generator
Don't just cover up odors – destroy the molecules that cause them with the Powr-Zone Ozone Generator
Product Overview
Our economical odor neutralizer actually eliminates the source of the odor and leaves pure, fresh oxygen in its place. The Powr-Zone effectively cleans up to 60,000 cubic feet and is ideal for removing smoke, pet odors, mold, and mildew from residential and commercial environments. It is easy to use with a built-in timer and room size instructions on the machine and best of all, it is maintenance-free with no plates or UV tubes to clean.
Benefits:
Eliminates smoke, pet odor, mold, mildew, and more from rooms and vehicles

Effective for areas up to 60,000 cubic ft.

Produces 1.5 grams/hour at 7 particles per minute

12-hour timer with power supply overload protection

Maintenance-free – no plates or UV tubes to maintain

Tested and proven to maintain proper activated oxygen levels

Stackable and portable (13.0" x 13.0" x 13.0")
---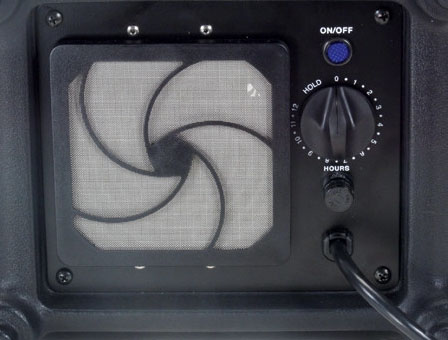 Powerful Fan/Power Supply
Has a 100 CFM fan with ball bearings for extended service life.
Also includes a 12-hour timer that shuts off the machine once
the intended time has elapsed.
Easy Storage/Transporting
The Powr-Zone has a durable ultra heavy-duty poly housing
that is stacked for easy storage or transport.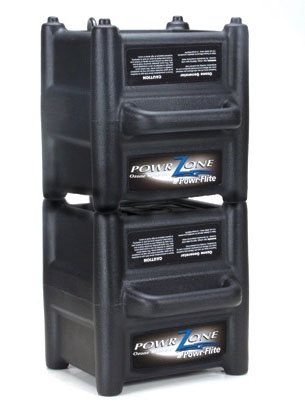 ---
Max Effectiveness
60,000 cubic feet

Air Movement
1.5 grams/hr., 7p.p.m.

Warranty
2 Year Parts and Labor

Cord Length
5 ft. grounded